History
Tu Loc Corporation is a leading natural stone quarry corporation in Vietnam. Starting from 2001 with members having many years of experience working in the field of construction stone, we embrace the newest technologies and match them with hands-on experience to ensure world-class projects for complete client satisfaction.

The Head office is located in Dong Hop Commune, Quy Hop district, Nghe An Province. We have 1 main quarry covered 4,5 ha, which includes a variety of natural marble/stones such as Crystal White Marble, Grey Marble, Garden Stone, Paving Stone, Marble Chips, Marble Lumps, and other related products. The Vietnam Government granted our own quarries with a long-time mining license for 28 years.

Our marble processing factory follows the world's modern production lines, updated machines, and the newest technologies guaranteeing that our customers are serviced by the best quality of goods and actual pricing.

Besides supplying amazing natural stones, Tu Loc Corporation specializes in consultation, design, installation following customers' customs. Through our years of experience, we have established lasting relationships with highly skilled and professional specialty sub-contractors, engineers, and architects. We take great pride in serving our clients and receiving all customers' faith.

Tu Loc Corporation's products and services are well known in both domestic and international markets. Our corporation has been growing to become the biggest unit of building construction field in Vietnam. We care about our current and future clients. We are here to service the needs of the client no matter how small the project!
Mision & Vision
We focus on what we do!
TU LOC CORPORATION was established in  Quy Hop District, Vietnam with the function of manufacturing and trading of building material, Marble Stone, Natural Stone, Garden Stone, Paving Stone,  Marble Chips, Marble Lumps, and other related products. These functions have been remaining at the heart of its operation.
Our mission is to bring all outstanding products that make your life simple. We believe our life is about to change for being better tomorrow when we start from small things today. 
We always strive to turn yourself as one of the most helpful companies in tools, materials, and types of equipment supply. We work closely with our end users. We love to hear your feedback to that we can improve our product quality. Life is better when we share our ideas together. 
Our Team
We are not only a company but also a family!
TU LOC CORPORATION is a team of dynamic individuals with a passion for change management and depth in their respective areas of expertise. Our dedicated employees bring energy, fresh ideas, and pride to their work.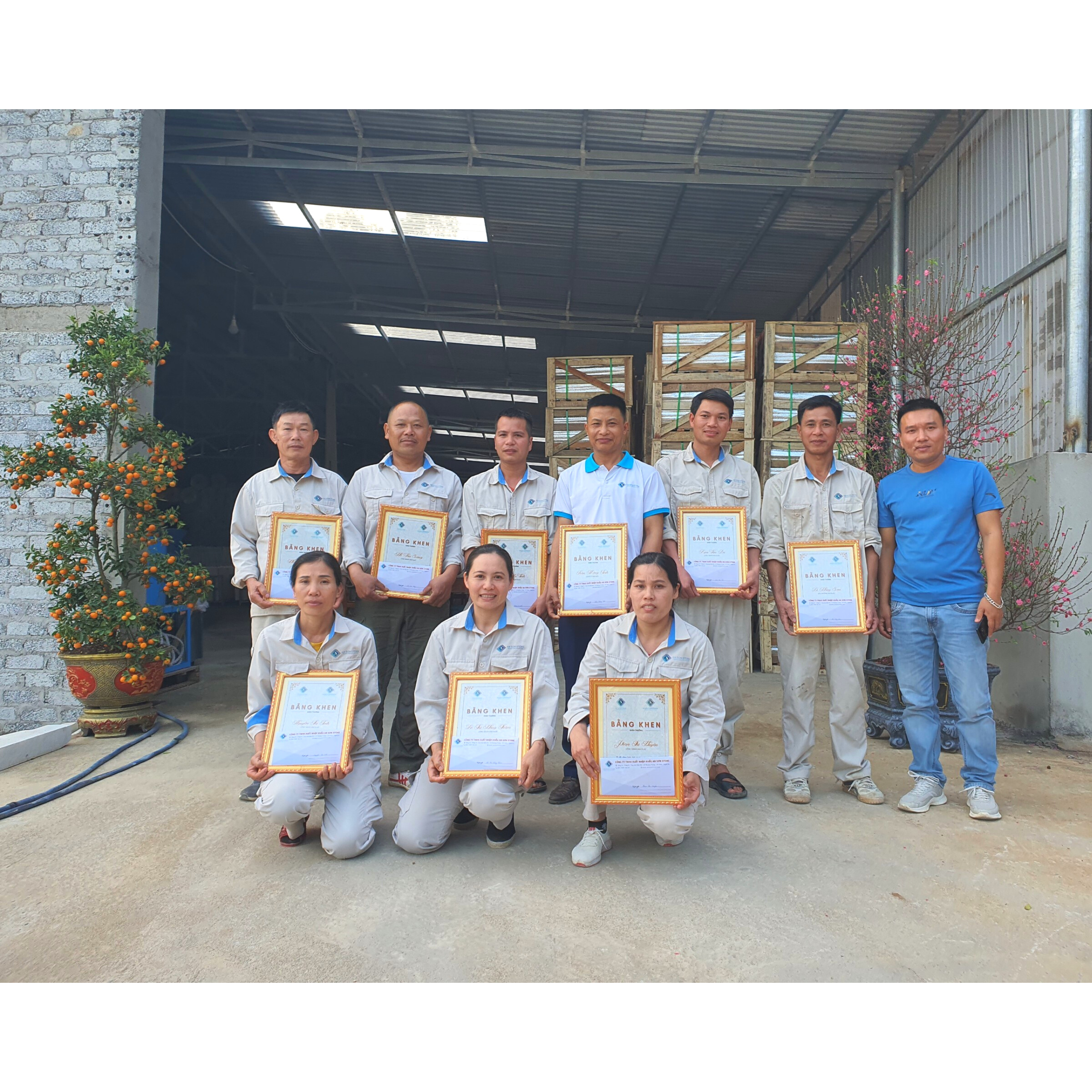 We view Tu Loc Corporation's culture as a competitive advantage and strive to create an environment where smart, motivated, and creative people succeed.
We think big and work hard. We strive for excellence in everyday interactions. We constantly push to be better!
Core Values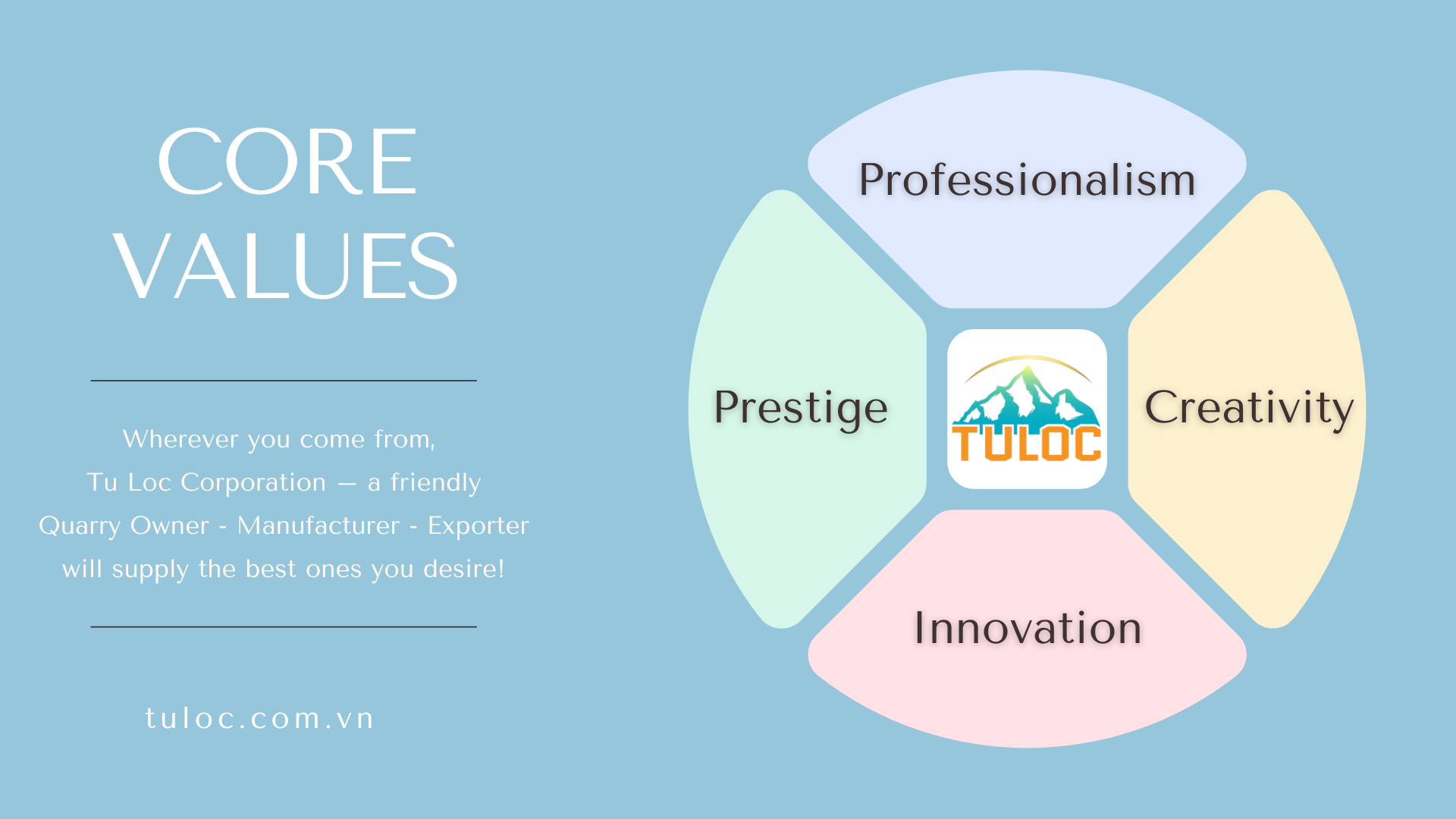 Business Philosophy