Description
Product: Combination Z Type Wall Panel
Origin: Vietnam
Type: Wall Panel
Quality: First choice
Size: Depending on customers orders
Packing: Box Min order: 1 container
Delivery: Depending on the quantity
Port of loading: Hai Phong port, Vietnam
Payment: T/T, L/C at sight and others
Have you ever coved Combination Z Type Wall Panel ?
+ 100% natural stones and clean material
 +High strength properties – Enduring along with the time
 +Multiple sizes and quality for your reference
 +Good Cutting, Packing, and Loading
 +Please send me a message if you are interested in our Marble, you are satisfied surely!
𝐖𝐡𝐲 𝐂𝐡𝐨𝐨𝐬𝐞 𝐍𝐚𝐭𝐮𝐫𝐚𝐥 𝐒𝐭𝐨𝐧𝐞?
Variations in natural stone's broad range of color, pattern, and texture are visually interesting and impossible to replicate. This product comes from the earth, from eco-friendly compositions. It is a natural choice from Tu Loc Corporation.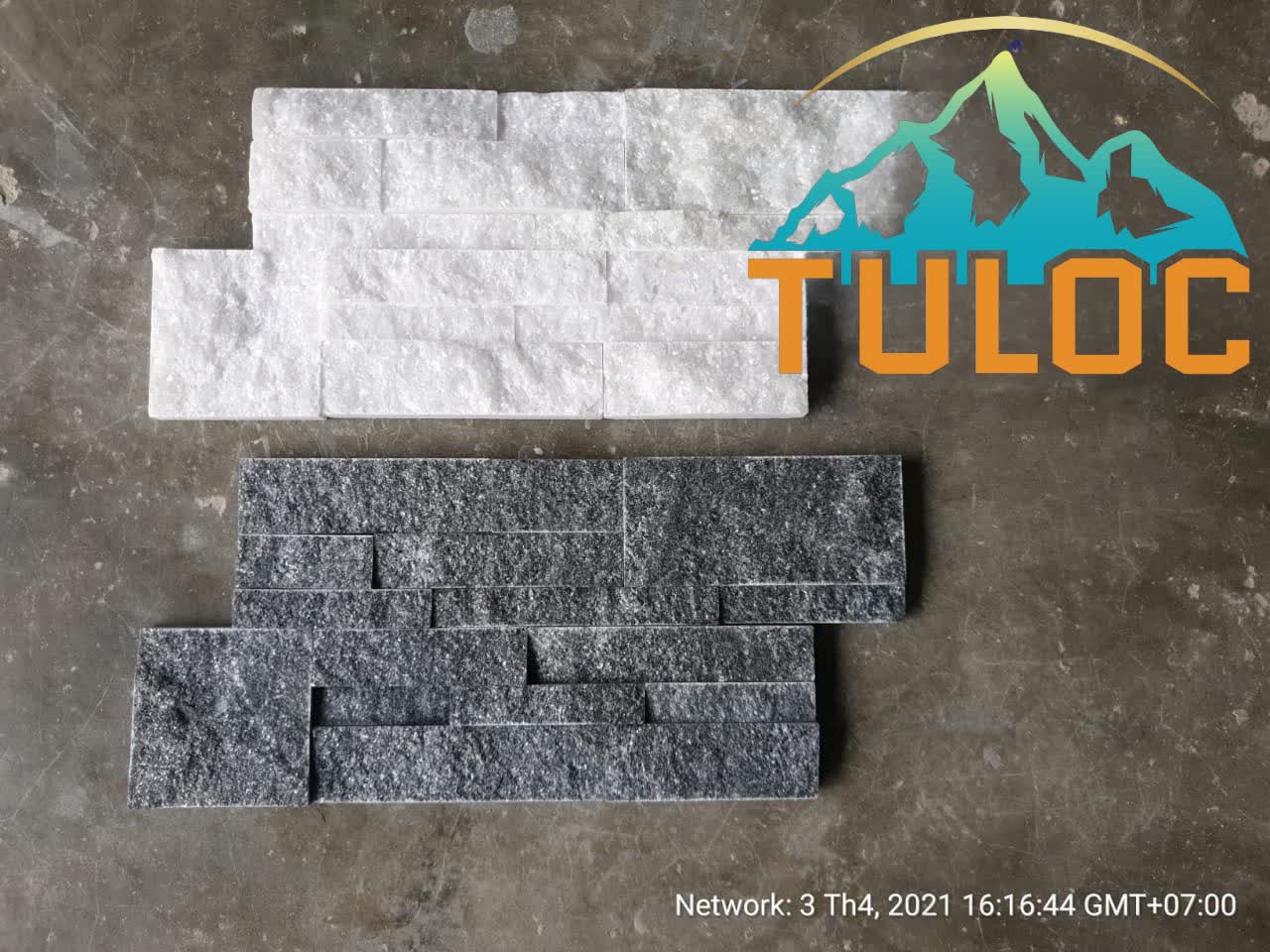 𝐕𝐚𝐫𝐢𝐞𝐭𝐲
The diversity of natural stone products encourages limitless design potential. Aesthetically, what you do with stone is as varied as your imagination. Its many factors in the way stone forms within the Earth contribute to its varieties and enhance the creativity it provides – something that cannot be duplicated in a laboratory or come from a mold.
𝐃𝐮𝐫𝐚𝐛𝐢𝐥𝐢𝐭𝐲
The natural stone exhibits durability not found in other building materials. There is an emotional connection to buildings and monuments built in stone, which carries a great deal of meaning due to its enduring history and a legacy of mankind through the ages.
𝐆𝐫𝐞𝐞𝐧 𝐀𝐭𝐭𝐫𝐢𝐛𝐮𝐭𝐞𝐬
Natural stone products like those created in granite, marble, limestone, slate, and sandstone, among others possess innate characteristics that contribute toward LEED (Leadership in Energy and Environmental Design) or LEED intended construction. Consider stone's low embodied energy, ready availability as a naturally occurring material – often locally (within a 500-mile radius of the project), no off-gases to impair indoor air quality, high thermal capacitance, and exceptional durability for low maintenance and structural permanence. Using natural stones for your projects shows that you care about the environment and consciously strive to preserve it.
More information, please feel free contact :
 +Website: tuloc.com.vn
– Email: Order@tuloc.com.vn
– Whatsapp: 0084 9499 80634
Combination Z Type Wall Panel !