Description
𝐖𝐡𝐲 𝐲𝐨𝐮 𝐬𝐡𝐨𝐮𝐥𝐝 𝐜𝐡𝐨𝐨𝐬𝐞 Tu Loc Cooprative 𝐚𝐬 𝐲𝐨𝐮𝐫 𝐃𝐞𝐜𝐨𝐫𝐚𝐭𝐢𝐯𝐞 𝐒𝐭𝐨𝐧𝐞𝐬 𝐬𝐮𝐩𝐩𝐥𝐢𝐞𝐫?
–  We are 𝒕𝒉𝒆 𝒍𝒆𝒂𝒅𝒊𝒏𝒈 𝒐𝒇 𝒏𝒂𝒕𝒖𝒓𝒂𝒍 𝒔𝒕𝒐𝒏𝒆𝒔 𝒎𝒂𝒏𝒖𝒇𝒂𝒄𝒕𝒖𝒓𝒆, 𝒆𝒙𝒑𝒐𝒓𝒕 𝒄𝒐𝒓𝒑𝒐𝒓𝒂𝒕𝒊𝒐𝒏 𝒊𝒏 𝑽𝒊𝒆𝒕𝒏𝒂𝒎 founded by members having many years of experiences in this field.
– We provide a 𝒗𝒆𝒓𝒊𝒆𝒕𝒚 of natural decorative stones with many unique finished for customers to express their own style.
–  Naturally sourced from quarries, our product have 𝒄𝒍𝒆𝒂𝒏 𝒑𝒐𝒘𝒆𝒓, 𝒆𝒏𝒗𝒊𝒓𝒐𝒏𝒎𝒆𝒏𝒕𝒂𝒍𝒍𝒚 𝒂𝒏𝒅 𝒔𝒂𝒇𝒆 𝒇𝒐𝒓 𝒖𝒔𝒆𝒓'𝒔 𝒉𝒆𝒂𝒍𝒕𝒉
– We are able to 𝒔𝒖𝒑𝒑𝒍𝒚 𝒃𝒊𝒈 𝒒𝒖𝒂𝒏𝒕𝒊𝒕𝒚 𝑤𝑖𝑡ℎ 𝒄𝒐𝒎𝒑𝒆𝒕𝒊𝒕𝒊𝒗𝒆 𝒑𝒓𝒊𝒄𝒆, right with the desired requirements of customers 𝐍𝐚𝐭𝐮𝐫𝐚𝐥 𝐃𝐞𝐜𝐨𝐫𝐚𝐭𝐢𝐯𝐞 𝐒𝐭𝐨𝐧𝐞𝐬 𝐰𝐡𝐚𝐭 𝐰𝐞 𝐚𝐫𝐞 𝐬𝐞𝐥𝐥𝐢𝐧𝐠 𝐨𝐧 𝐦𝐚𝐫𝐤𝐞𝐭 𝐧𝐨𝐰:
 Product: Wall Panel, Mushroom Face, Split Up Face, Line Chisled, French Pattern Design, etc.
 Colors: White, Yellow, Grey, Black, and Mix Colors
 Application: Facades, Walls, Fireplaces, Columns, and any place that you want.
[Tu Loc Cooperative ] 𝑖𝑠 𝑐𝑜𝑚𝑚𝑖𝑡𝑒𝑑 𝑡𝑜 𝑏𝑒𝑖𝑛𝑔 𝑎 𝒑𝒓𝒆𝒔𝒕𝒊𝒈𝒊𝒐𝒖𝒔 𝑎𝑛𝑑 𝒓𝒆𝒍𝒊𝒂𝒃𝒍𝒆 𝑝𝑎𝑟𝑡𝑛𝑒𝑟 𝑓𝑜𝑟 𝑜𝑢𝑟 𝑑𝑖𝑠𝑡𝑟𝑖𝑏𝑢𝑡𝑜𝑟𝑠 𝑡ℎ𝑟𝑜𝑢𝑔ℎ 𝑚𝑢𝑡𝑢𝑎𝑙𝑙𝑦 𝑏𝑒𝑛𝑒𝑓𝑖𝑐𝑖𝑎𝑙 𝑎𝑛𝑑 𝑙𝑜𝑛𝑔-𝑡𝑒𝑟𝑚 𝑟𝑒𝑙𝑎𝑡𝑖𝑜𝑛𝑠ℎ𝑖𝑝𝑠. 𝑊𝑒 𝑤𝑖𝑙𝑙 𝑠𝑢𝑝𝑝𝑜𝑟𝑡 𝑜𝑢𝑟 𝑝𝑎𝑟𝑡𝑛𝑒𝑟𝑠 𝑎𝑛𝑑 𝑑𝑒𝑙𝑖𝑣𝑒𝑟 𝑡ℎ𝑒 𝑏𝑒𝑠𝑡 𝑐𝑢𝑠𝑡𝑜𝑚𝑒𝑟 𝑠𝑒𝑟𝑣𝑖𝑐𝑒.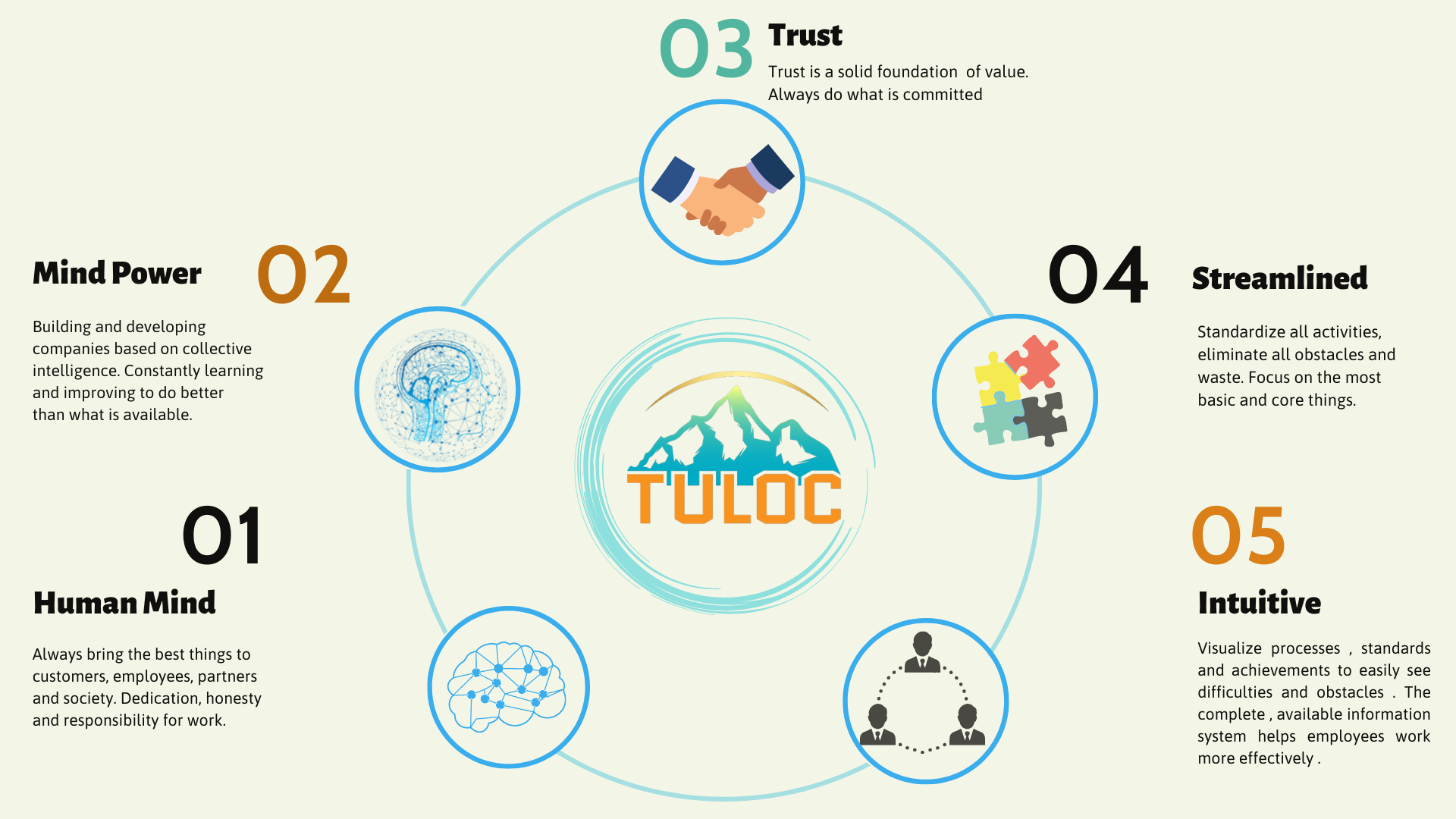 COMPETITIVE PRICE: Competitive prices meet the demands of international markets and particular needs of customers all around the world.
TOP QUALITY: Quality is considered the priority element of our company creating customer satisfaction and the success of businesses.
FAST DELIVERY: Thanks to the relationships with many partners in terms of shipping agencies, we guarantee the delivery is always on time with good quality and professional services.
HIGH RELIABILITY: Our products have been being exported to many continents in the world with good reputation and prestige in the stone market.
GREAT EFFICIENCY: The capacity is very big with many of our own quarries and factories ensuring the continuous quantity and the stable quality of marble. The leadership and officers are not only knowledgeable and well trained but also willing to devote their lives to the success of the business.
https://tuloc.com.vn/product-category/consultant-design-installation/