Description
TU LOC COOPERATIVE – THE LEADING OF MARBLE CHIPS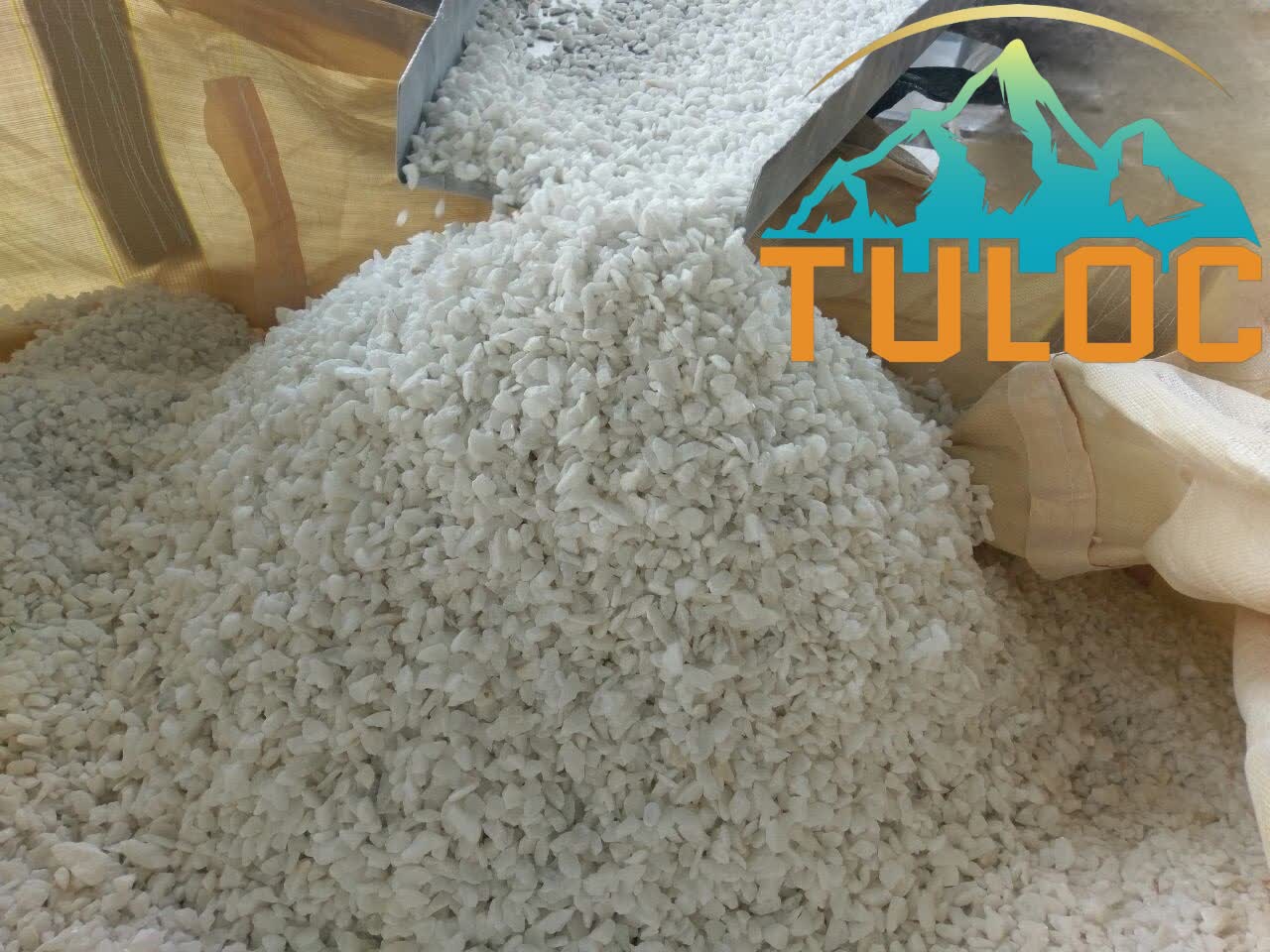 Company: Tu Loc Corporation in Vietnam
Product: Marble Chips
Origin: Vietnam
Type: Garden Stones
Quality: First choice
Size: Depending on customers orders
Packing: Box
Min order: 1 container
Delivery: Depending on the quantity
Port of loading: Hai Phong port, Vietnam
Payment: T/T, L/C at sight and others
Firstly we would like to send you warm greetings with health and success.
Why you should choose Tu Loc Cooperative?
Consumers' ultimate choice is still products that provide the highest use value and bring customers with peace of mind when they utilize them.

 To fulfill the needs of clients #TULOCCOOPERATIVE has brought high-class Natural Marble Stones

 With outstanding features 
 Anti-scratch

 Highly durable material

 No radioactive substances

 Good heat resistance

 Anti-fouling

 Easy apply for both interior & exterior

 Easy maintenance

 Diverse colors, distinct and unique veins

 100% natural stone

 Stable source from large quarry

 Reasonable price
Why You Should choose our Marble Chips ?
Marble Chips( Pebble marble chips)  is held in high regard as a premier building material because it reflects unique character, stability, and grandeur. Variations in natural stone's broad range of color, pattern, and texture are visually interesting and impossible to replicate. And, because it comes from the earth, from eco-friendly compositions, it is a natural choice.
𝐔𝐧𝐢𝐪𝐮𝐞
Design projects should stand out and reflect the passion, taste, and personality of the  Marble Chips is a one-of-a-kind building material that sets you apart from others because it can't be mimicked, manufactured, or faked.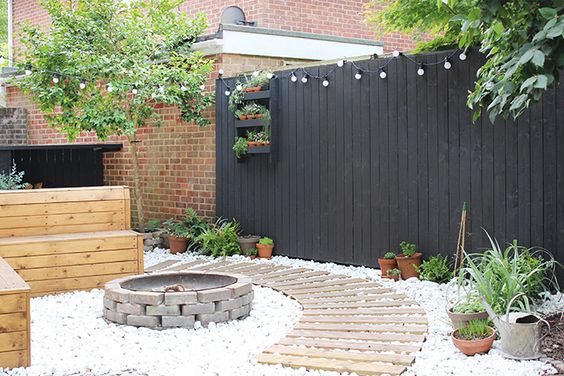 𝐕𝐚𝐥𝐮𝐞
The value in natural stone is more than a monetary measure. It involves longevity, ease of maintenance, permanence and stability that far exceed initial investment. Utilizing natural stone is now more affordable than ever due to advancing stone quarrying and processing technology that has improved efficiency over the years. New automated machinery allows fabricators to cut natural stone thinner, faster, more consistently and at less cost than in times past. Development of anchoring technologies and systems make installation easier, quicker, and more secure. In addition, natural stone is simple to care for, has an appearance that literally improves with age and can last a lifetime.
 For detailed advice on #TU LOC COOPERATIVE natural stone, please COMMENT your phone number or INBOX us, we will immediately support you completely FREE.
More information, please feel free contact :
WhatsApp: +84 94 998 0634
Email: Order@tuloc.com.vn
Facebook Page: https://www.facebook.com/tuloccorporation
YouTube: https://youtu.be/chq_-6dDncw 
https://tuloc.com.vn/product-category/marble-chips-marble-lumps/