MATERIALS MANAGER
We are seeking an energetic and motivated Materials Manager to manage our materials in stock and in the quarry.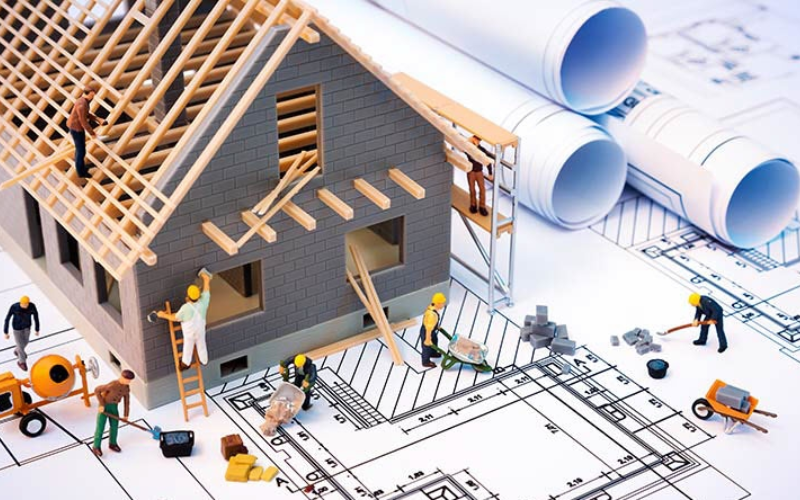 Key Responsibilities:
Determines and/or assists in schedules required to produce customer products within negotiated timelines using a computerized system.
Plans requirements necessary for materials; capacities for machines and labor hours to meet production schedule.
Generates production schedules based on customer needs and on-hand inventories.
Reconciles on-hand inventories with manufacturing/distribution inventories to reduce errors.
Ensure inventory accuracy and levels for components, raw materials, and purchased parts through cycle counting and regular system maintenance.
Responsible to maintain accurate inventory storage locations and control with-in the facility.
Responsible to maintain acceptable inventory levels (turns).
Provides leadership for local purchasing activities.
Ensures the accuracy of on-time deliveries, shipping quantities, and tagging/labeling.
Produces daily, weekly, and monthly reports regarding: inventory, supplier ratings, delivery ratings, etc.
Maintains positive employee relations and addresses issues in a timely manner.
Qualifications:
Minimum five (5) years of experience in Production/Inventory Control
Prefer some time as a Manager/Supervisor
Knowledge of natural marble/stones/building materials/equipment
Ability to supervise and direct activities of employees
Effective use of time and project management tools
Excellent organization, planning, and communication skills
A collaborative mindset and ability to work with varying and changing needs
Ability to work independently
Ability to manage numerous projects simultaneously and meet deadlines
Ability to work nights, weekends, and potentially holidays as required
REASON TO ENTER OUR COMPANY
• Competitive Income Levels (Unlimited Income)
• Opportunity to go abroad many times per year
• Get your 13th-month salary and bonus
• To participate in social insurance, and health insurance right after signing the official labor contract.
• Reward/gift for Tet holidays (New Year, 8th March, 30th April, Mid-Autumn Festival, 2nd September, 20th October, etc)
• Teambuilding, vacation
• Holidays: monthly leave according to the regulations of the State.
• Participating in monthly training programs of the Company.
• Other regimes: medical examination, sickness, birthday, maternity, child allowance, retirement.
• Have the opportunity to be trained to advance the staff, and advance in the work.
PLACE AND WORKING TIME:
Venue: ​Dong Hop Commune, Quy Hop District, Nghe An Province, Vietnam
Time: 7:30 a.m to 17:30 p.m from Monday to Saturday
CONTACT INFORMATION
* Contact: Mr. John Nguyễn, Tel: 0084 94 998 0634
* Address: Dong Hop Commune, Quy Hop District, Nghe An Province, Vietnam
* Email: order@tuloc.com.vn
* Website: https://tuloc.com.vn/
Please apply by sending your resume, along with two links (minimum) to examples of your wood fabrication/production work, to order@tuloc.com.vn. Please reference the position title in your subject line.